RESEARCH & PLANNING

Calgary House Guide Group was formed to provide insight and interpretation on real estate market fundamentals, dynamics, and trends. In addition, to all your buying and selling, the Group is a key asset for developers and those looking to invest, reposition or build new
INDUSTRY LEADING TEAM

Our in-house team of marketing professionals, graphic designers, digital marketing experts, agent & client concierge administrators, carefully curated vendor groups work synergistically together on every property to provide a service offering that's impossible to find anywhere else
COMMITMENT


Put the relationship side of business first. It's the most important part of what we do. Client-centric Realtors providing ground breaking services that will result in long lasting relationships and unmatchable results.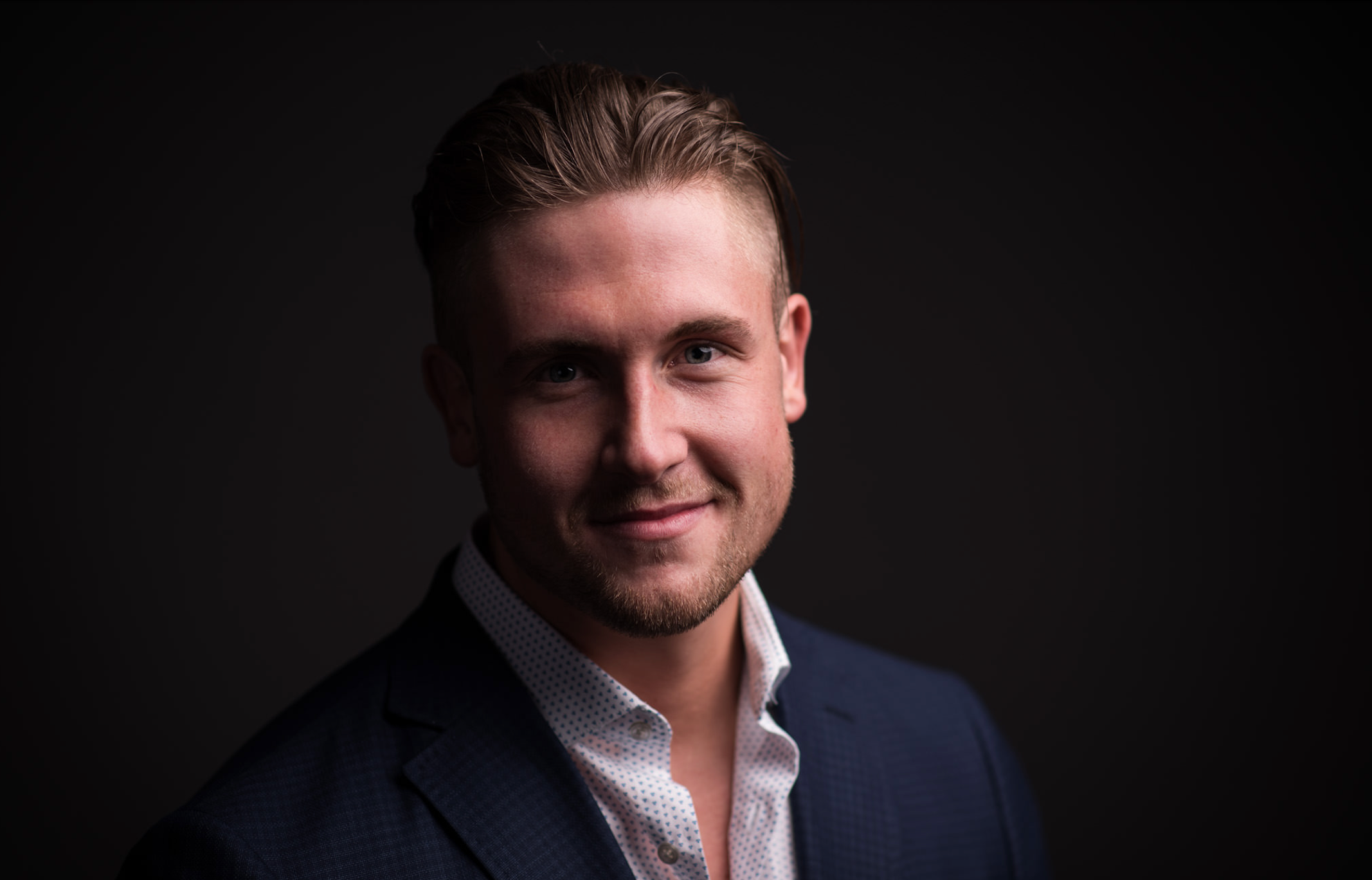 Meet Viktor - Your Real Estate House Guide
With nearly a decade of dynamic experience in Calgary's ever-evolving real estate landscape, I stepped into this exhilarating world back in 2010. Starting with shaping captivating developments in Calgary's inner city, my journey led me to the thrilling realm of sales and marketing in 2016.
My real estate journey is grounded in a rock-solid foundation: Dedication, unwavering communication, relentless determination, and trust are the pillars that uphold my commitment to my clients. I thrive on the art of personalization, crafting bespoke solutions that adapt seamlessly to each client's unique real estate desires and dreams.
In a world where the real estate industry is rapidly shifting towards innovation and efficiency, I refuse to be left behind. I continuously evolve and embrace cutting-edge strategies to ensure that my clients not only keep pace but stay ahead in this thrilling real estate adventure.
Let's embark on this journey together, where your real estate dreams become reality. It's not just a transaction; it's your future, and I'm here to make it extraordinary.

Viktor Boraczuk, Your House Guide